Application Security Platform
Frictionlessly integrate one-click security with a platform built from our industry-leading technology. Designed for cloud development and delivered from the cloud, it seamlessly secures your entire development life cycle. And we're just getting started.


Trusted by CISOs. Loved by developers.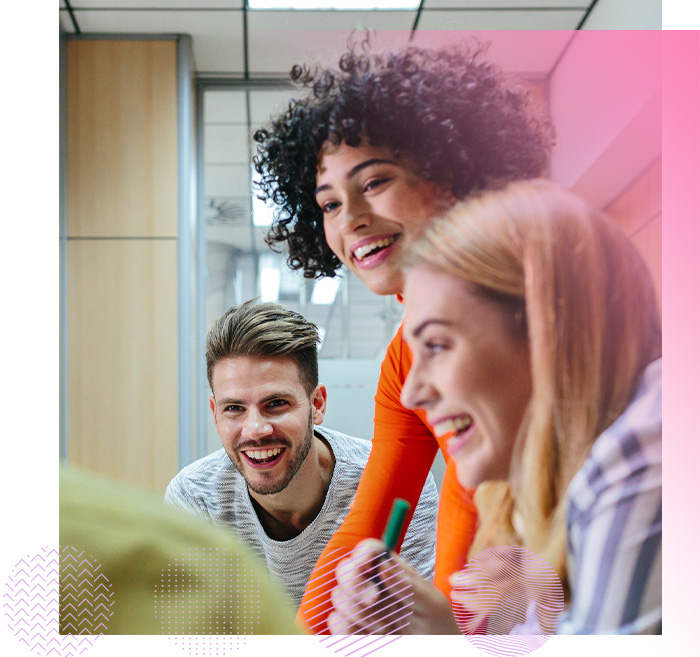 Seamless Software Security from the Start
With software at the heart of digital transformation, ensuring it remains secure from a developer's first code commit through the push to production is essential. Securing this complex landscape of custom code, open source components, infrastructure as code (IaC), containers, and more requires a solution your teams can trust to fully address risks without slowing you down.
Application Security Built for the Cloud
Developed for today's technology stack, processes, and vulnerabilities, the Checkmarx AST Platform™ is a solution CISOs trust and developers love. It enables DevSecOps to simplify security—in code, deployment scripts, open source dependencies, containers, microservices, and more—all from a single scan. Built from our industry-leading technologies and delivered from the cloud, it combines static and open source code analysis with IaC security, providing comprehensive and accurate results at speed from a single solution.
Static Application Security Testing
Checkmarx SAST™ is an enterprise-grade, flexible, and accurate static code analysis solution that identifies security vulnerabilities in custom code. It allows development, DevOps, and security teams to scan source code earlier in the SDLC, identify vulnerabilities, and provide actionable insights to remediate them sooner.
Software Composition Analysis
Checkmarx SCA™ leverages our continuously updated open source vulnerability database to empower development, security, and operations teams to find and mitigate security risks from open source code, libraries, and licenses within the software supply chain.
Infrastructure as Code Security
The Checkmarx AST Platform gives organizations the ability to scan IaC templates for security vulnerabilities, compliance issues, and infrastructure misconfigurations. With more than 1,500 predefined and unlimited customizable queries, KICS helps organizations quickly find IaC security issues before they make it to deployment.
AppSec Training for Developers
Checkmarx Codebashing™ is a flexible, focused, gamified training platform that meets developers exactly where they are, in the languages they're using, teaching them how to code more securely.

Get to know the Checkmarx AST Platform
Find out what the industry's first platform built for the cloud development generation can do for you.