Ticketing and Feedback Loop Integrations
Ticketing and Feedback Loop Integrations
for Checkmarx Security Findings
Why Integrate Checkmarx with Your Ticketing and Feedback Tools?
You and your teams want all bugs maintained in one central location. And when fixed, you want those bugs to be automatically closed. Our ticketing tool integrations offer an entirely automated feedback loop that opens, updates, and closes security bugs and issues. Without manual intervention, you can create tickets filtered by the severity of bugs found in project – easing the pressure on your devs. We also enable managers to gather the data they need to determine a baseline and track the effectiveness of your AppSec program.
Closed-Loop Defect Tracking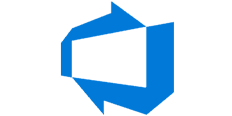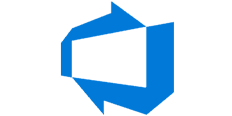 Most AppSec products only integrate with bug tracking tools that need some degree of manual intervention. Checkmarx security solutions scan your code and then pull all bugs assigned to you into one place: your ticketing or feedback tool. These auto-created tickets or issues correspond to your SCM repository. So, when you fix your source code, our solutions rescan the code and automatically update or close the ticket once you fix the bug, providing insight throughout the entire feedback loop.
Automatically Triage Based on Severity
Manually triaging high severity security findings within tools drains AppSec engineers' time. Integrating Checkmarx security solutions with your ticketing and feedback channels automatically creates tickets found in the project, filtered by severity. When you triage based on severity filters, you avoid polluting your bug tracker with low-risk findings.
Easily Prove AppSec Program Effectiveness
We create reports for security scan results in multiple formats (REST, JSON, CSV, SARIF). You can automatically import data to show trends in vulnerabilities over time, as well as how many vulnerabilities are currently in the codebase, ranked on risk severity.
Find out what the industry's most flexible and frictionless solution can do for you.