Why Checkmarx
Modern application development needs modern application security. We're constantly pushing the boundaries of code scanning and setting new standards for the industry.

We Lead with Technology, Expertise, and Innovation
Your enterprise lives in an increasingly complex space, with aggressive deadlines and no room for security risks or vulnerabilities.
With our award-winning Application Security Testing solutions, we enable developers to securely accelerate their work. Our technology, globally diverse culture, and dedication to solving real problems makes Checkmarx your AppSec partner of choice.
Industry-Recognized Leadership
Any company can call itself a leader, but it takes the right technology, innovation, dedication, and expertise to deliver what our customers need every day. We're happy to say the industry has taken notice.
Five Reasons to Go with the Market Leader

We balance the needs of the entire organization, from DevSecOps to CISOs, delivering seamless security from the start and throughout the entire SDLC. Our integrated security solutions and outstanding global services provide you with frictionless, secure enterprise software development and unparalleled visibility as you build brilliant applications.
We've got your back. As your trusted AppSec partner, we put you first by bringing you technical expertise and expert research that uncovers new vulnerabilities, attack vectors, and trends to give you the intel you need to efficiently secure tomorrow's software.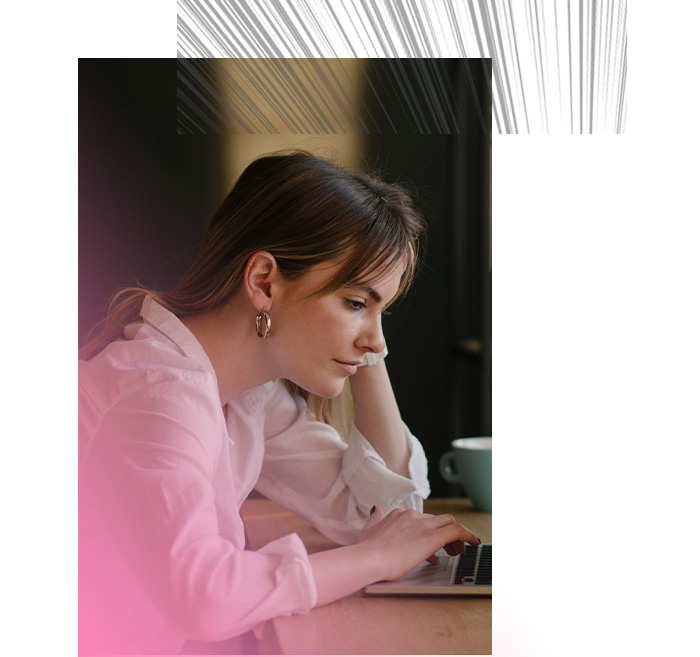 "Now, more than ever, security must be top-of-mind for us all. Checkmarx is relentless in its mission to empower organizations to make software and security inseparable."

We protect your brand by drastically reducing risk in even the most complex code environments. We'll help you shift left, manage change, and seamlessly integrate all of your technologies together.
We'll meet you wherever you are on your AppSec journey, whether you need help setting up, building your program, or keeping up with day-to-day management.
What Customers and Experts Are Saying
"The business case for SCA is proven: If you are going to use open source libraries, then you have to use an SCA solution to be able to give a competent estimation of the risks associated with your project. You need the data."
"Love that the tool is easy to use and integrates with third party apps. Support team is super helpful with any technical issues that arise. Everything about this software is great!"
"I would absolutely recommend Checkmarx. Even on the server side you can adjust queries so that you can customize it to better work for you…It allowed me to go focus on other projects: to further enhance our security and move into more areas."
"With Checkmarx as part of our security toolset, we've changed our processes for the better. In the past, each product team had their own security person, each doing their own thing. Deploying a centralized tool has helped us establish a common chain of processes. Today we meet weekly or even more frequently to discuss issues we're seeing and how we'll tackle them together with automation."
Get in touch to see how we can help your devs, AppSec teams, and organization succeed securely.
We'll help you quickly improve your application security coverage and governance.