CxSCA
Don't Ship Code Without it
Your developers are building software using a mix of both custom and open source code. You need to know that the libraries they're using are secure. CxSCA is the software composition analysis tool – backed by an expert research team – designed to do exactly that.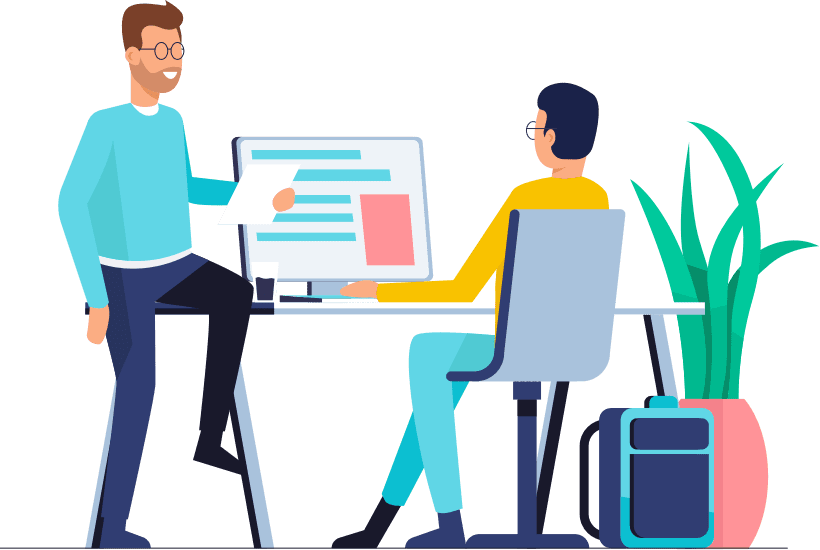 Know Your Software Supply Chain
Discover the open source code you're using to build a searchable software bill of materials and be prepared for future security disclosures and hassle-free audits.
UNCOVER THE SOFTWARE THAT MAKES YOUR SOFTWARE-> Reveal Compromised Dependencies
Create accurate open source vulnerability alerts as part of your software delivery workflow. Use guidance from our expert research team to remediate the most critical issues first.
DIG INTO YOUR DEPENDENCIES ->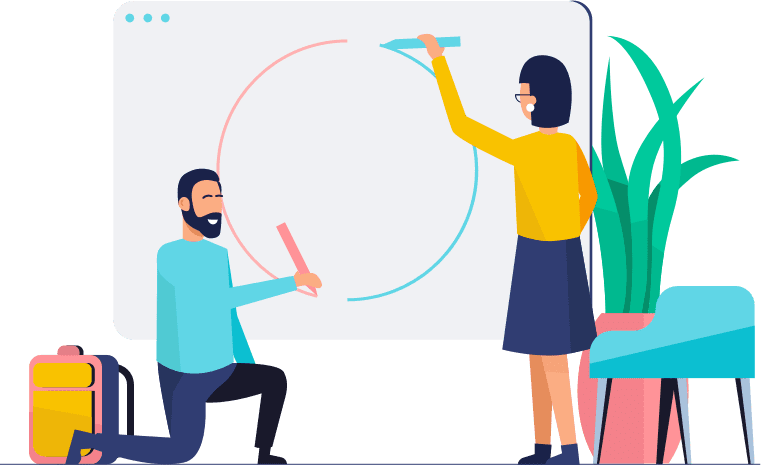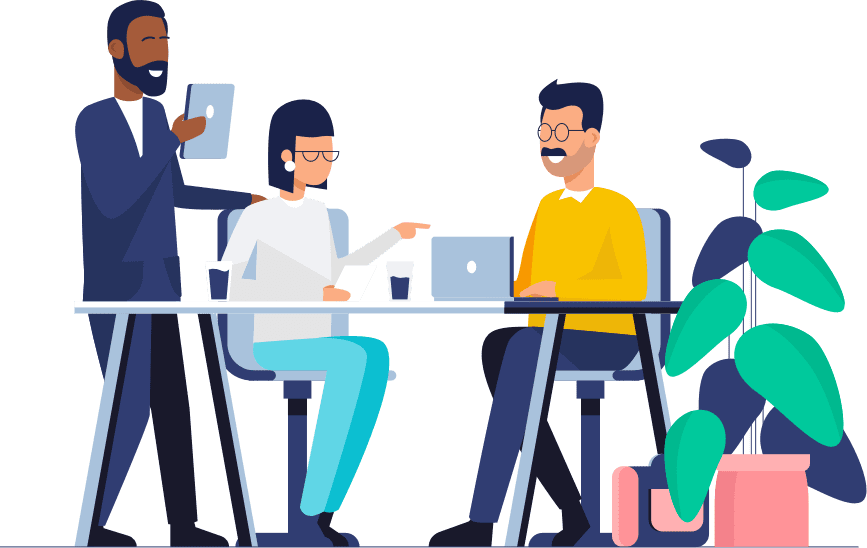 Know which open source licenses you've accepted. Highlight any intellectual property risks to your business.
FIND YOUR OPEN SOURCE LICENSES AND RISKS ->
Run Security Scans in the Tools You Use All Day
CxSCA works with your CI tools to integrate SCA scans into your software build pipelines. For a deeper dive, read the article
Find the Signal in the Noise
Checkmarx SCA combines advanced technology and a dedicated open source research team to produce fewer but more relevant results. Want to know how? Read the blog.
"Sed facilisis mauris eu felis efficitur, in scelerisque lorem faucibus. Cras sit amet mi neque. Porta eu nisl sed facilisis. Nunc nibh et quam viverra."


"Sed facilisis mauris eu felis efficitur, in scelerisque lorem faucibus. Cras sit amet mi neque. Porta eu nisl sed facilisis. Nunc nibh et quam viverra."