Integrations with CI/CD Tools
Checkmarx Integrations with CI/CD Tools

Why Integrate Checkmarx with Your Favorite CI/CD Platform?
Your pipelines, your way—and when we say "your," we mean everyone on your DevSecOps teams. Our extensive CI/CD integrations minimize complications between departments and eliminate friction between security technology and existing workflows by providing comprehensive, customizable, and seamless AppSec solutions that can run on-prem or in the cloud. DevOps can automate scans as a step in your dev pipelines to fit your AppSec strategy by creating security branches or pre-release gateway scans. Orchestration pulls reports directly into your CI/CD UI, requiring no extra dev effort. Customizable Checkmarx queries and presets address multiple standard organizational needs, and it's easy to further tune and configure the integrations and interactive UI plugins for your specific environments.
CI/CD Tools We Integrate With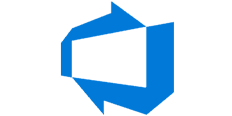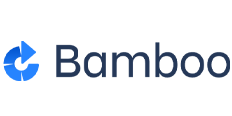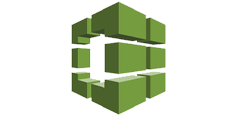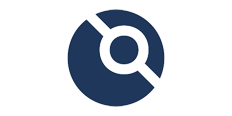 DevSecOps: Together in One Workflow
Delivering secure software quickly requires developer adoption of your AppSec program. Our centralized security platform seamlessly integrates security into DevOps by automatically triggering scans with practically zero effort from your devs. Kick off both SCA and SAST scans as a part of your pipeline, get results in your CI/CD environment, and enforce policies to accelerate your AppSec program.
Consolidated Security that Scales Wherever You Run
Your technical and security team leads can easily manage your Checkmarx solutions from just a few machines or as a hosted solution. Automatically scale up or down with your workloads using our easily configurable integrations and interactive UI plugins—no coding skills needed. Run project-specific and customized queries to address all your projects' requirements.
Scanning as Part of Your Pipeline
Integrate Checkmarx scans in your pipeline as a single step so you don't have to change anything about your development cycle. It's as simple as configuring our solutions in your UI or pipeline, and then deciding when and how you scan: per day or by commit, inline or as a parallel task, etc.
Find out what the industry's most flexible and frictionless solution can do for you.